Hotel Infinito Rome
An original and trendy contemporary experience
Located between the historic Rione Esquilino and the famous San Giovanni district, custodian of a unique archaeological heritage, the Infinito boutique hotel welcomes guests with refined and creative furnishings. It develops within two buildings, joined by a central staircase in harmony with the style of the structure. The main activities take place on the ground floor.
See all rooms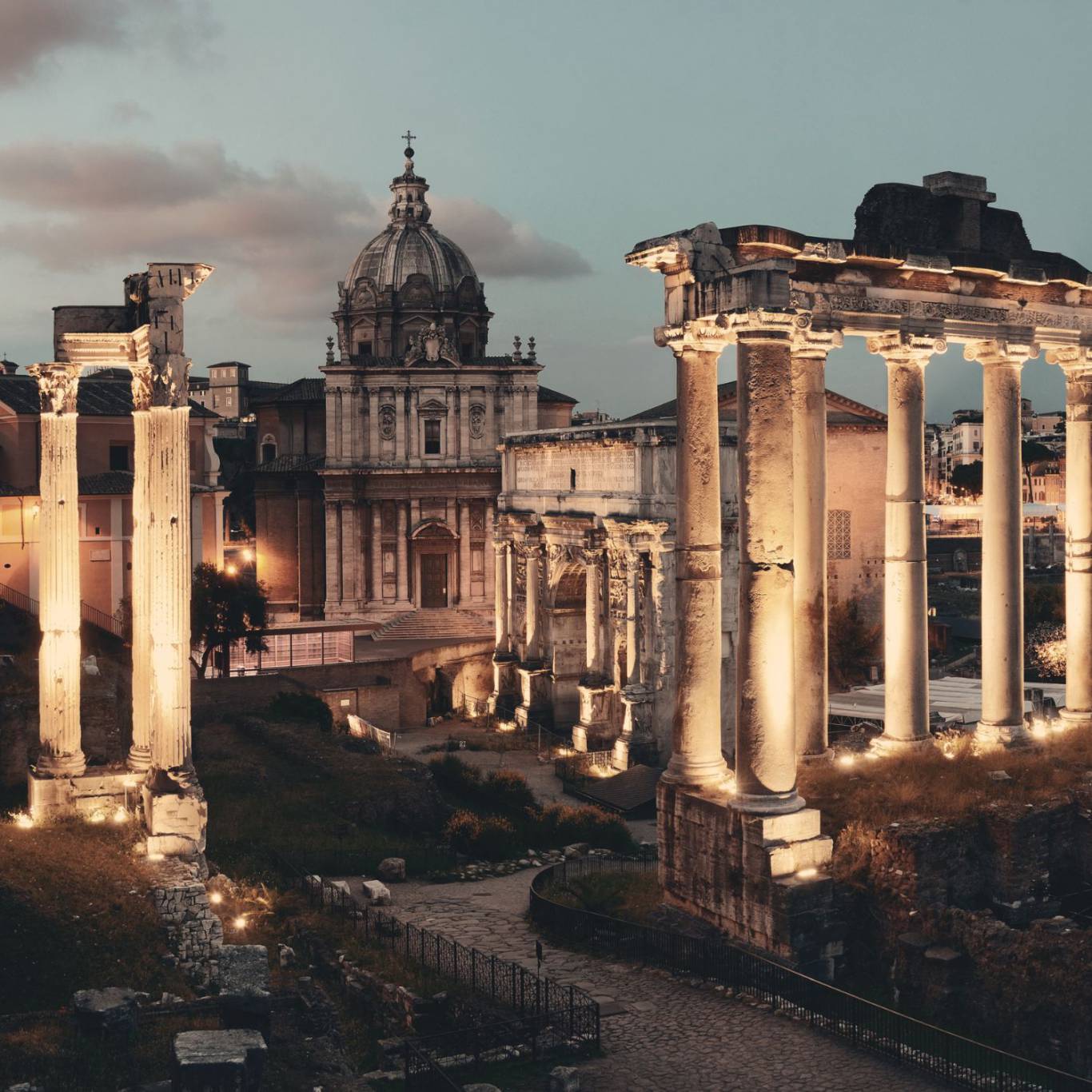 Your stay
in the eternal city
The Hotel Infinito is in a strategic position for exploring the city. The closest underground is the Manzoni stop (Line A): it allows you to easily reach the most important tourist destinations such as the Vatican and St. Peter's Basilica, the Spanish Steps or the Trevi Fountain.

Termini Station, the nerve center of urban transport, is only 10 minutes away.
How to reach us
4.1
Very Good

8.2
Great

7.6/10
Good

4.2
Good

Your satisfaction
our best result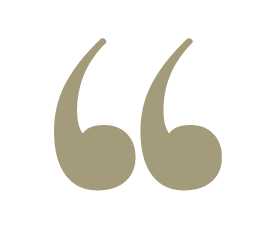 Exceptional
I am very satisfied. Clean and cozy rooms, super nice staff and excellent breakfast... I really recommend it
Arianna
Booking.com
Recommended
Excellent location near the Vittorio Emanuele metro, Roma Termini reachable in 20 minutes on foot. Very convenient automatic check-in. Comfortable room. Surprise breakfast included with hot drink dispensers always available.
Massimo
Booking.com
Comfort and elegance
The hotel is located in an Art Nouveau building, in an elegant street in the centre. Quite close to both Termini station and the Manzoni metro (10-15 minutes on foot). I appreciated the courtesy and flexibility of the staff. of the staff, the cleanliness of the rooms and environments, the good breakfast and the coffee machines; for free use by customers, well-functioning technologies at all times, the elegance of the rooms and environments.
Paola S
Tripadvisor.com
Services tailored
to your every need!
Breakfast at the hotel consists of a rich buffet of continental breakfast, which includes a large choice of sweet and savoury foods, and hot and cold beverages. Breakfast is available every morning in the two dedicated breakfast rooms, while during the summer months guests also have access to the internal courtyard.
The front desk, open 24/7, offers our guests a continuous and professional assistance to ensure a pleasant and enjoyable stay is had by all.
Discover our services
Free Wi-Fi throughout the hotel
Fax
Booking Excursions
Airport shuttle booking
The monuments of the Eternal City
In the blink of an eye
Thanks to Hotel Parker's strategic location and quick connection to all forms of public transport, our guests are well enabled to freely discover the whole metropolitan area of Rome and its famous attractions. Moreover, the hotel is only 15 minutes away on foot from the Colosseum, the Imperial Fora, and the lively Esquilino and San Lorenzo neighbourhoods, which offer a large variety of shops, restaurant, and nightclubs.
How to reach us
CHECK
AVAILABILITY